IBG is an international team of over 200 people across nine locations worldwide.
With a global team of beauty experts and a distinctly personal approach, IBG empowers all of its clients – from established beauty brands to first-time private label retailers – with strategic partnerships that bring visions to life, and products seamlessly to market. Consisting of two key brands - FASTEN Packaging and Orchard Custom Beauty - IBG helps businesses create quality beauty products. From concept and design to getting products on shelves and online, we can support retailers, brands and wholesalers with everything they need to get ready for retail.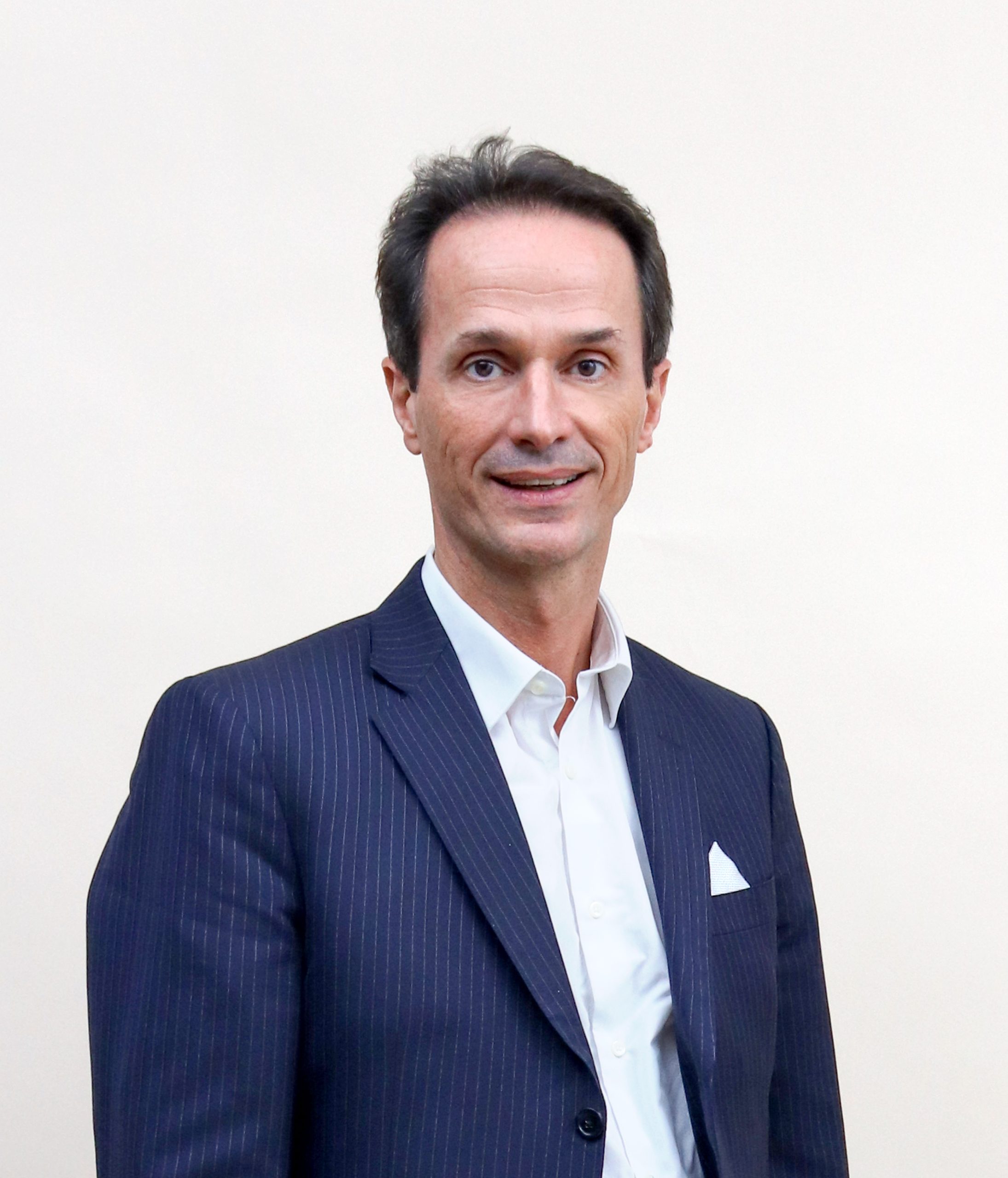 Xavier Leclerc
CEO. IBG
Jennifer Raphael
GM, IBG Americas
Paul Havinga
GM, IBG The Netherlands
Gwenaelle Ogor
GM, IBG France
"We combine our beauty expertise with a design-to-cost vision and sustainable solutions. Meeting our customers' needs and maximizing their satisfaction are our priorities."

GWENAELLE OGOR

GM FRANCE
Working closely with brands, retailers and wholesalers, we develop, produce and market beauty products for both the luxury and mass markets:
Market-leading design
Full-service project management
Global supply chain
CREATIVE
DESIGN
We conceptualize, design, and produce beauty products that set new trends. Whether it's a new product or a redesign, we manage complex projects using a turnkey design-to-cost approach and develop innovative and eye-catching packaging.
ALWAYS
INNOVATING
By investing in innovative solutions like materials, formulations, and techniques, we help our customers to bring new and exciting products to consumers all over the world.
SUSTAINABLE
FOCUS
We create products consumers demand and desire through the exploration and implementation of sustainable solutions available in ingredients, formulations, packaging, and logistics.
QUALITY
GUARANTEED
Our quality control teams define standards for every product – from pre-production to final product – to exceed customer expectation.
INTERNATIONAL
SERVICE
From working with luxury brands to mass market retailers across our ten locations – our extensive range of services means we can serve all beauty markets around the world.
ENTREPRENEURIAL
MINDSET
From product development and design to marketing and logistics, we can find a suitable solution for business with ORCHARD Custom Beauty and FASTEN Packaging.
COMMUNITY
ORIENTATED
We value our team members, partners, customers, and consumers and give back to the communities in which they live.